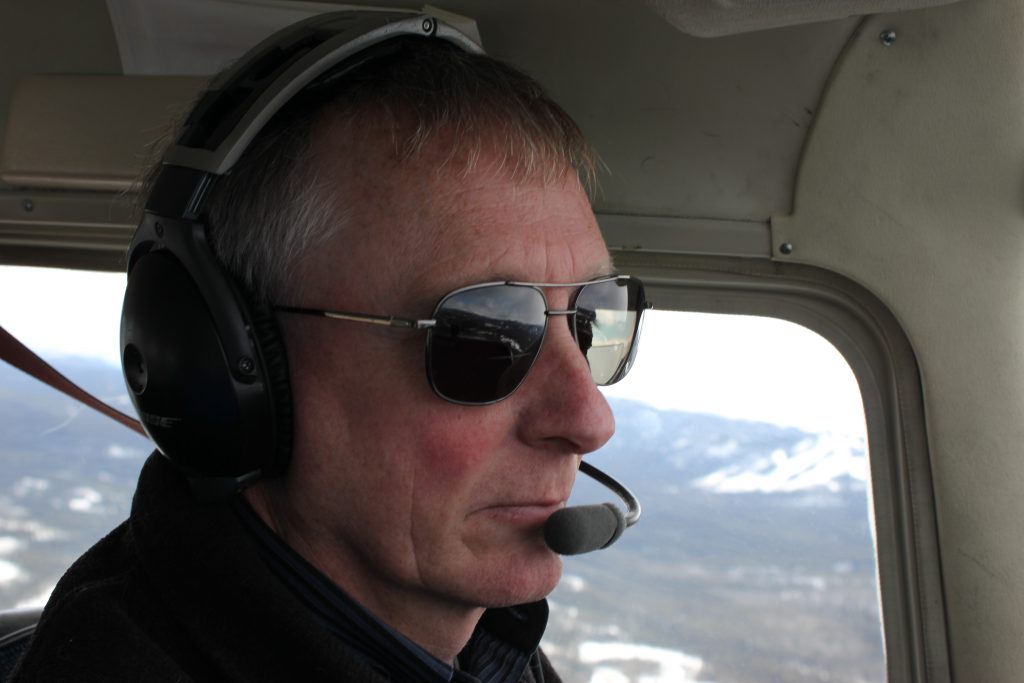 TRAINING RATES:
Effective January 1, 2020
DUAL INSTRUCTION Ground and Air: $100/hr
AEROBATIC INSTRUCTION Air: $100/hr
ADMINISTRATIVE FEES:
Effective January 1, 2020
FLIGHT TEST (RPP, PPL, Instructor Rating): $380
FLIGHT TEST (CPL) $400
PARTIAL FLIGHT TEST $150
PSTAR EXAM $50
NO SHOW $100
CANCELLATION DUE TO SNAG $100
SPOT DEVICE: $2/flight (Mandatory for solo flights, unless you have your own, or a similar tracking device. Mandatory for all flights if a GPS enabled 406 MHz ELT is not installed.)
Driving to and from your location $0.35/km
If you require me to stay at your location for a period of time, we will negotiate rates on a case by case basis. The following is typical:
All travel expenses, plus $100 per travel day.
4 hour daily minimum.
All expenses while away from home, for example, lodging, food, transportation.
I generally limit my time away from home to 2 weeks for any given job.
Please contact me for further information.